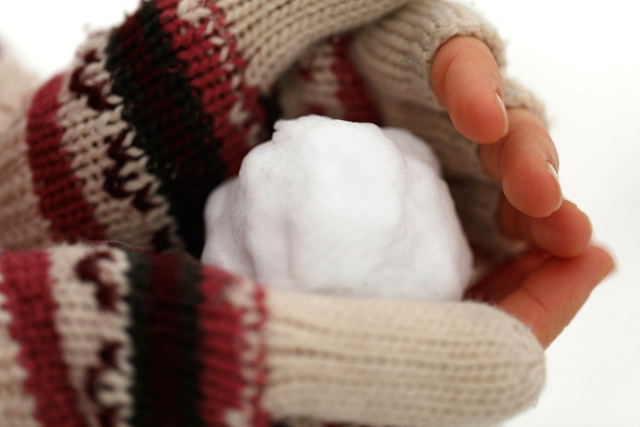 Forget those fake "survival TV" shows.
Ignore those dirty sweaty heroes jumping off cliffs and drinking their urine.  Reject the programs filled with unstable city-dwellers thrown into contrived dramas masquerading as practical advice.
Those scripted, naked, reptile eating, urine drinking soap operas don't hold a candle to a true outdoorsman:  Dave Granger! 
Grave Danger with Dave Granger
Aside from Ray Mears, the woodsman I most admire is Dave Granger.  He's a man of action.  He's a man of adventure!
Virile, rugged, undaunted, Dave never lets his lack of knowledge interfere with his outdoor adventures. 
Dave springs into action with his famous tag-line:  "Don't try this at home, try it outdoors!"
And why not?  Some of his advice is actually better than the nonsense we see on those "reality survival" shows.  OK, maybe not.  But it's too close to call.
How to Make Fire out of Snow
Here's a favorite episode from Grave Danger with Dave Granger, his video series on YouTube. 
In this episode Dave shows us how to achieve the holy grail of bushcraft:  Making fire out of snow!
Dave is played with enthusiasm by actor/producer/director Craig Russel.  Mat Brooks plays Luke.  And Chris Wright is credited as a producer.  Many thanks to them for their creative efforts.
Bonus Video
Here's Dave's tutorial on shelter building.  My efforts pale by comparison.
What's your favorite humorous bushcraft video?  Let me know in the comments below.
More Humor on NatureOutside
Prescription Strength Nature – A Hilarious Commercial for the Outdoors (Video)
For fun facts and useful tips, join the free Bushcraft Newsletter.